The weather here lately has been AMAZING!!  A little shocking, but I have been LOVING it!!  And because of that, I am going to write this post as quick as possible… I need to get outside and play with my girls, and do a little spray painting in between!  (I know, spray painting!!  I've never done it before, but I have the perfect project for it, so I'm going to give it a try!)
So enjoy this:  You Are My Sunshine!!  I am loving this buttery-smooth beauty!!
If you are loving it, I have this exact one on hand for you right now!  Check out my For Sale page if you are interested!
thanks so much for reading, and I hope you are having an awesome week!!
xo, Leanne
oh my, I just remembered I was going to blog about Mother's Day!!  LOL!  I had a fabulous Mother's Day weekend!  I hope you did too?  Maybe I'll blog about it a bit tomorrow for you! 
Partying at: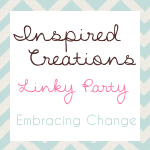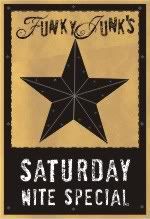 Mommy By Day Crafter By Night, At Home With K, Tip Junkie, Not Just A Housewife,